Hello Community!
We are pleased to present one of the first projects that we have been working on in the ecosystem (together with PowaDAP, of which we will have advances very soon). What we come to present today is the first project of the PowaNFT module, which is our section of projects based on non-fungible tokens of the Powabit ecosystem.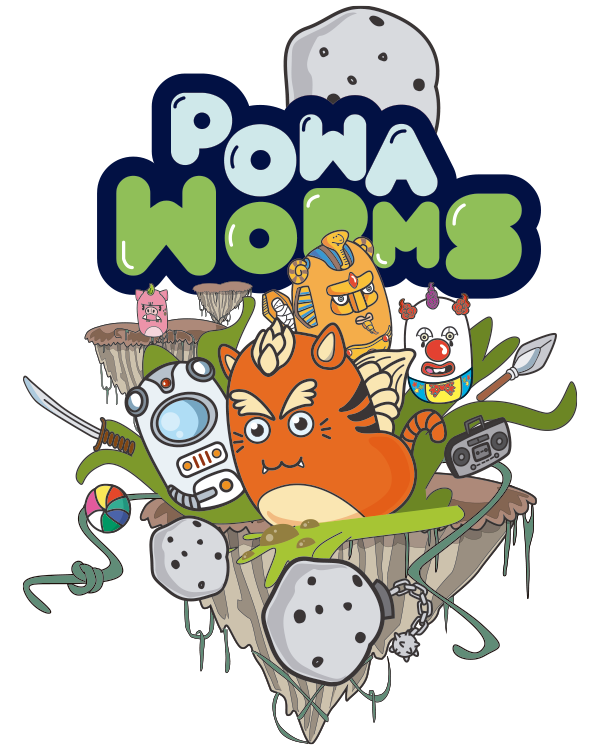 Powa Worms is a turn-based NFT game where we have to make our worms fight against different enemies through multiple scenarios, destroying the legacy of corruption of the marks in order to rebuild the planet Potera and unravel the secrets behind the marks.
The game has a story mode and a PVP mode where different players can challenge each other in competitive battles through various dynamics.
The player can earn BEP-20 tokens from the Powabit ecosystem in multiple ways such as betting tokens in battles against other players, staking with lands and characters, winning tournaments, participating in special events, being in the top of the ranking, as well as betting by players in spectator mode within tournaments.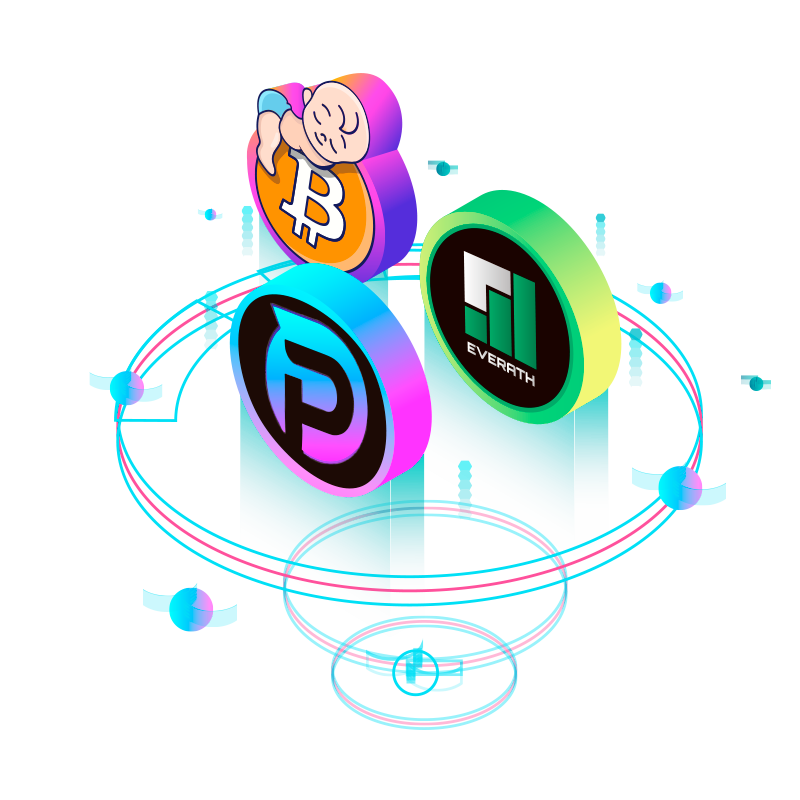 Powa Worms has different dynamics that provide great benefits in terms of investment and competition. At the same time, different mechanisms of the game are automatically promoting and feeding the markets of the Token Partners (through automatic burns and repurchases) and ecosystem modules (through cross functionalities).
We launch the project website with some of the most important features so that they can be updated, we will update the project information periodically.
In this month we will be enabling the first public NFT mining of the game at opportunity prices and the characters can also be purchased with $BBTC, $EATH, $POWA. You will be able to randomly generate your own NFT with higher chances of getting higher rarities. Stay tuned to our official channels!